Nature camping in the Sancy massif
Spring, the perfect season for nature activities
Les Clarines campsite is located in a mountainous area, at an altitude of 900m.
Evenings and nights can be cool. So don't forget to pack some woollens, and if you're camping, some good sleeping bags.
In addition to the colder, drier weather, snow can fall very quickly. It's not unusual to get 10 cm of fresh snow in 1 hour!
So don't forget to check your vehicle before you leave (antifreeze, glow plugs in good condition, etc.) and toequip it, ideally, with snow tires.
Keep at least a shovel and a set of chains in your trunk. It's not unusual for the gendarmerie to refuse access to the Mont Dore resort to those without chains.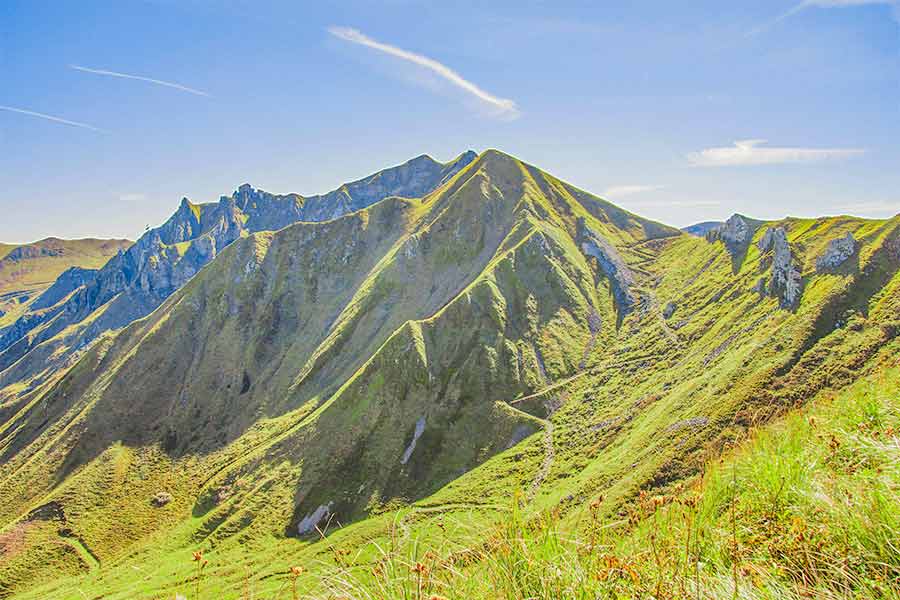 Discover Parc Fenestre
Your children need to exercise, and they've already done the rounds of the campsite's 4 hectares?
Go to visit the Parc Fenestre in La Bourboule !
Here you discover the Auvergne nature park free and open to all, where you can picnic among the legendary giant Sequoia trees.
In summer, come and try the many many attractions.
The Sancy massif
Bowling, skating rink, cinema, accrobranche, …
To find out more about all the activities on offer in the Sancy massif, visit sancy.com. You can then prepare your vacation by choosing your activities by village or by theme. Don't hesitate to consult the various diaries for dates and times of events in each village.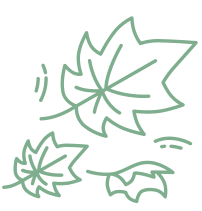 730 Km of hiking trails
Whether you're a seasoned walker or a casual stroller, come and enjoy the sensations, step by step, as you open your eyes and lungs wide on the 730 km of marked trails.
You'll be seduced by the immensity of the summer pasture plateaus, the beauty and calm of the forests, the exceptional panoramas from the crests of the Sancy… grandiose landscapes and unspoilt nature in the heart of the Parc Naturel Régional des Volcans d'Auvergne.
The hiking map is available from the campsite reception.
The GR 30 passes 50 m from the campsite!
If you wish, we can store your vehicle during your trip.
Spa treatments and camping accommodation